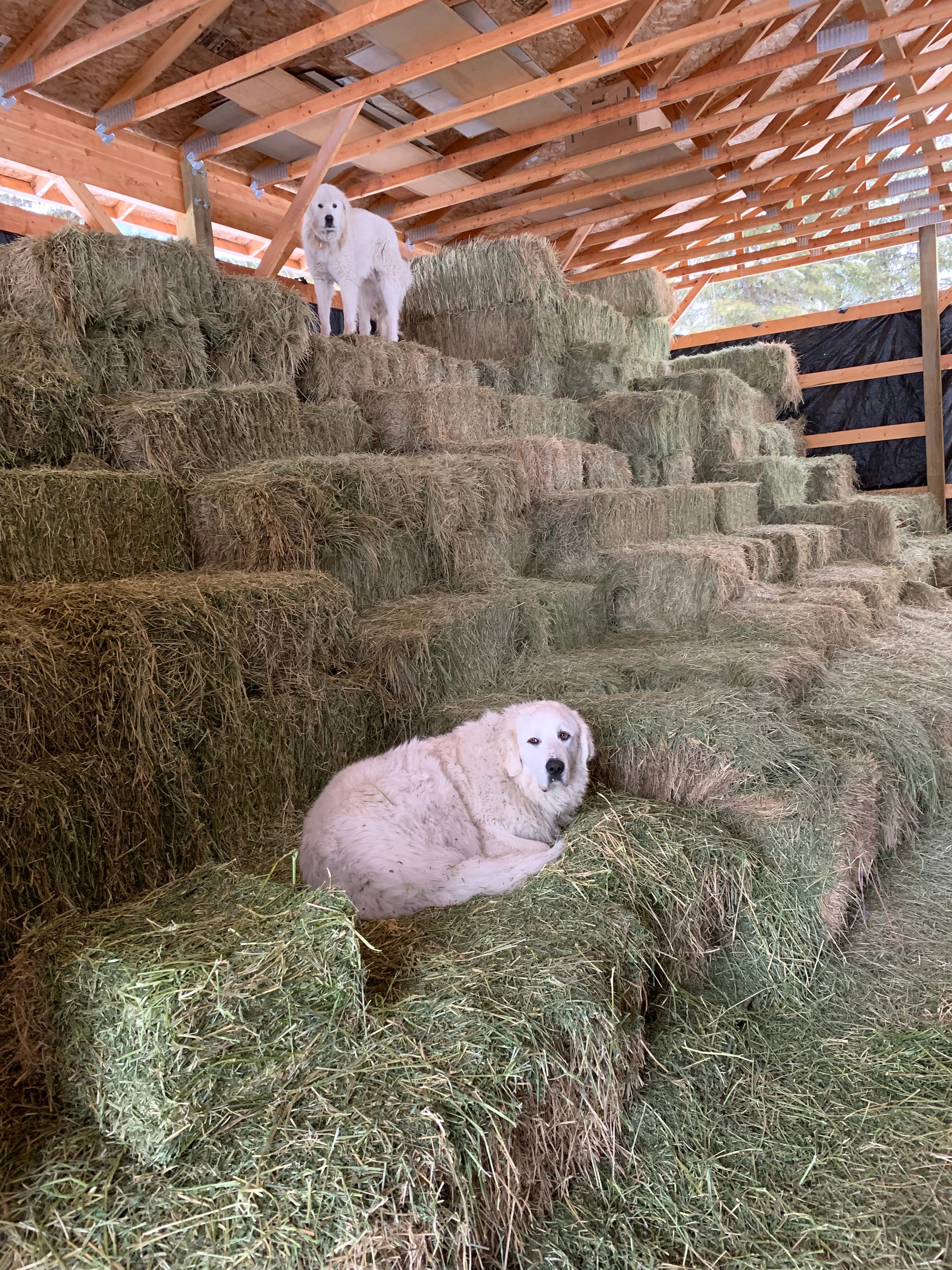 Hosting a Course
The classes: The full-day Canine Health and Emergency First Aid class is an average of 7 hours in length and costs $159 per student. It is recommended for ages 10 and up. The I Can Help children's course is an average of 3 hours and costs $59 per student. It is recommended for ages 5-9 however older children are welcome to attend. Some guidelines: While we would love to have each student bring their own dog to learn on, we cannot accommodate this unless we are working with a dog group where all the dogs are familiar with each other and have space to exercise and rest away from the class during the discussion portions (ie a doggie daycare that they play together daily, family members whose dogs know each other well and are friendly). This is for the safety of all dogs and participants.


There is a PowerPoint component. If no space for the PowerPoint is available, we can use handouts – please let us know at the time of booking.


What we provide –
1. A Canine Health Canada certified trainer. All trainers have extensive canine backgrounds and are highly experienced in canine health and emergency first aid.
2. All learning materials - demo dogs, 'dummy' dogs, bandages, gauze, cotton roll, polo wraps, leashes, triangle bandages, vet wrap, thermometers, stethoscopes, etc.
3. Comprehensive 130+ page canine health and emergency first aid reference manuals for all attendees.
4. Canine first-aider wallet-sized identification card (with canine vital signs on reverse).
5. Frameable certificate of completion for each attendee.
6. One free space to the host with a minimum of 5 paid attendees.